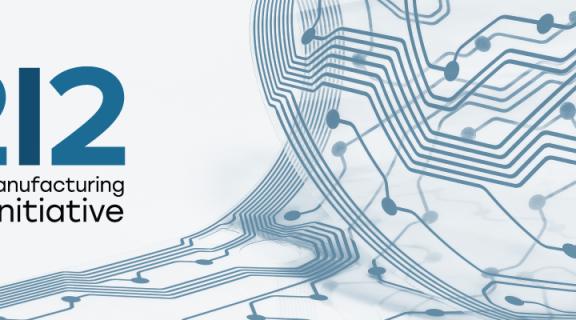 M2I2 is a competitive grant program that advances innovations and job growth within the state by bringing together companies, universities, national labs, government, incubators, accelerators, and other academic and training institutions.
Mass. Manufacturing Innovation Initiative (M2I2)
---
M2I2 is a program of the Massachusetts Technology Collaborative (MassTech) and the Executive Office of Housing and Economic Development (EOHED). The program provides capital cost shares for projects located within the Commonwealth's borders, as part of the state's ongoing commitment and alignment with the federal Manufacturing USA program.
See how other companies like yours have leveraged these funds to help grow their businesses.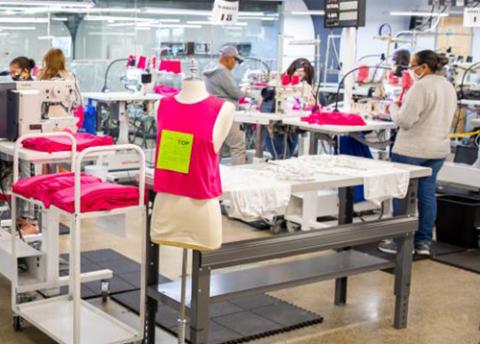 99 Degrees Awarded $1M+
Manufacturer of Technical Performance Activewear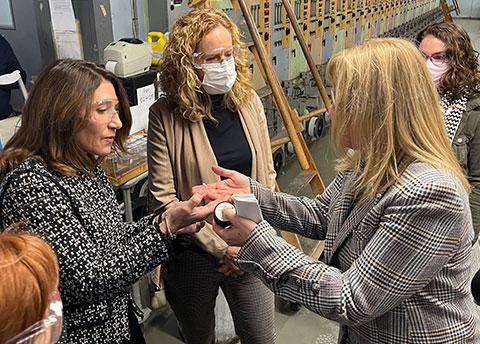 Specialty Materials Awarded $2.3M
Manufacturer of Boron & Silicon Carbide Fiber Products
What is the criteria to win this competitive grant?
New jobs created, or existing jobs saved.
Commitment to employee growth and career pathways
Business expansion at current partners and participants
Business expansion at other Massachusetts companies
New Massachusetts business created
Other regional economic development/multiplier effects.
Long-term value and alignment to Manufacturing USA Institutes(s) and roadmaps
Collaboration with other Manufacturing USA Institutes.
Impact on regions beyond Greater Boston.
Cost share
M2I2 Guidelines Summary
| | |
| --- | --- |
| Types of Grants | Grants are capital purchases only. In rare occasions, the entity may receive small amounts of operating support. |
| Eligible Locations | Projects with direct impact within the borders of the Commonwealth. The capital must be installed within the borders of the Commonwealth. |
| Eligible Applicants | Applicants must be eligible for project support from a Manufacturing USA Institute. This support generally requires membership in the Institute. |
| Duration of Contracts | All cost share funds must be drawn within the fiscal year(s) specified in the contract. Contracts may span multiple fiscal years. |
| Reporting | Annually on progress and impact. |